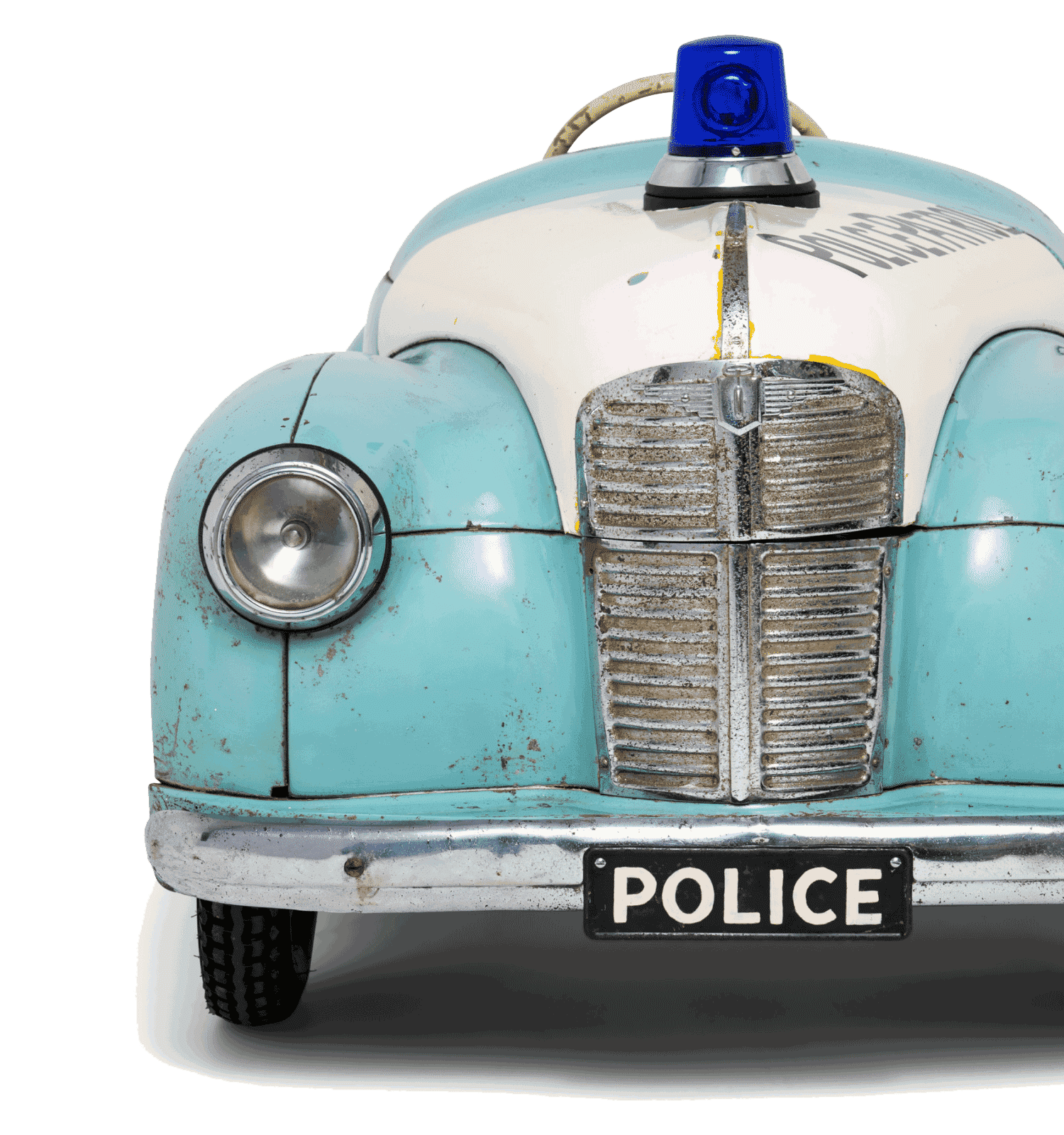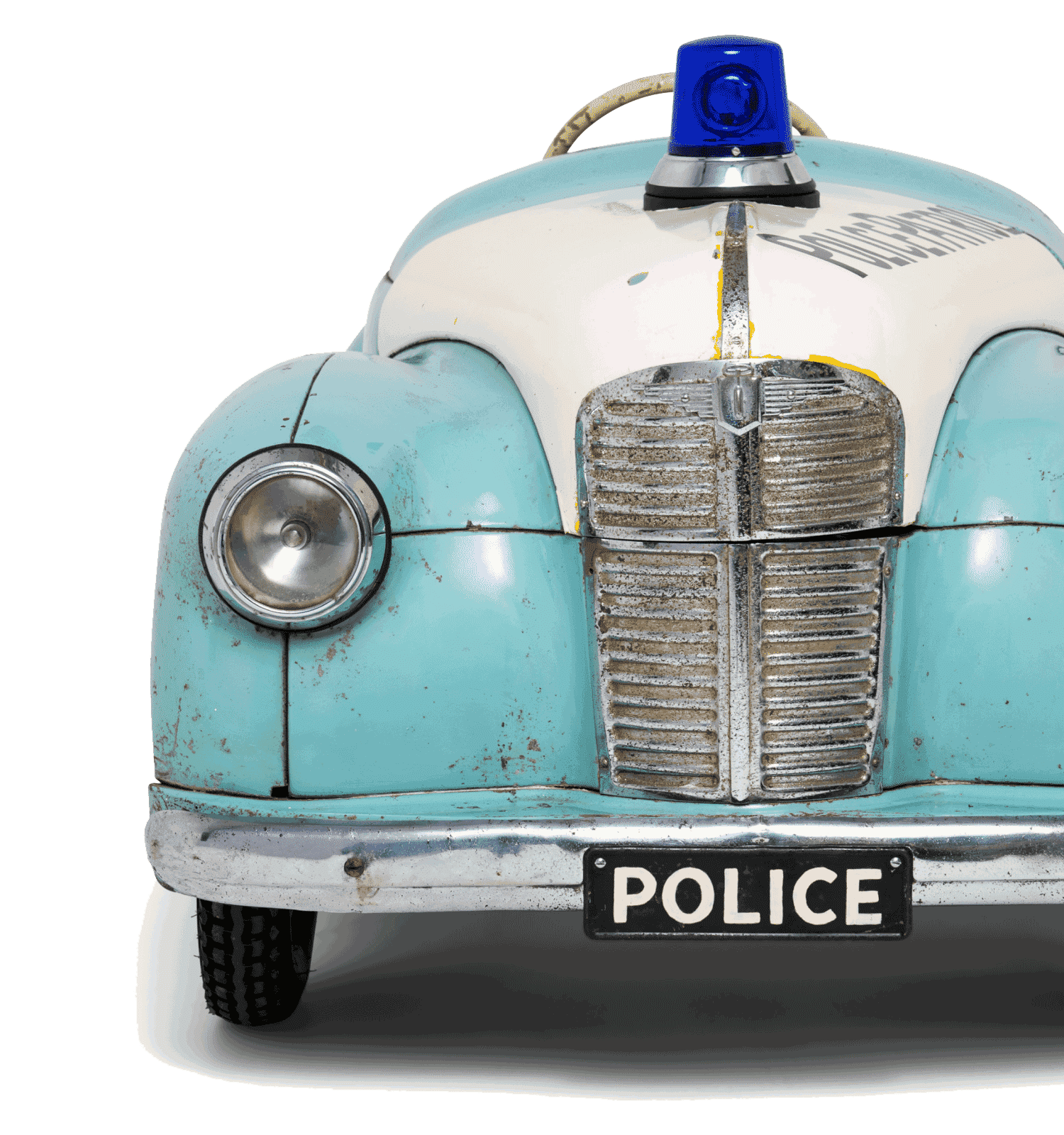 THE AUSTIN J40 PEDAL CAR
Boasting over 70 years of history
Famous for the children's Settrington Cup at Goodwood Revival, the Austin J40 pedal car was originally made in England by the Austin Motor Company Limited, based on the 1948 A40 Devon and Dorset.
Each car was manufactured in South Wales at a specially constructed factory, opened in 1949 under the name of the Austin Junior Car Factory. Pedal cars were made from scrap metal taken from the Longbridge Austin factory, each built and painted in the same way as the actual cars would have been. Standard features included working headlights and horn, detachable wheels with Dunlop tyres, a realistic facia panel and leather or cloth seating. In addition, each car had an opening bonnet and boot, chrome bumpers, hub caps, grille, and boot handle.
A total of 32,098 Austin J40 pedal cars were made before production ceased in September 1971.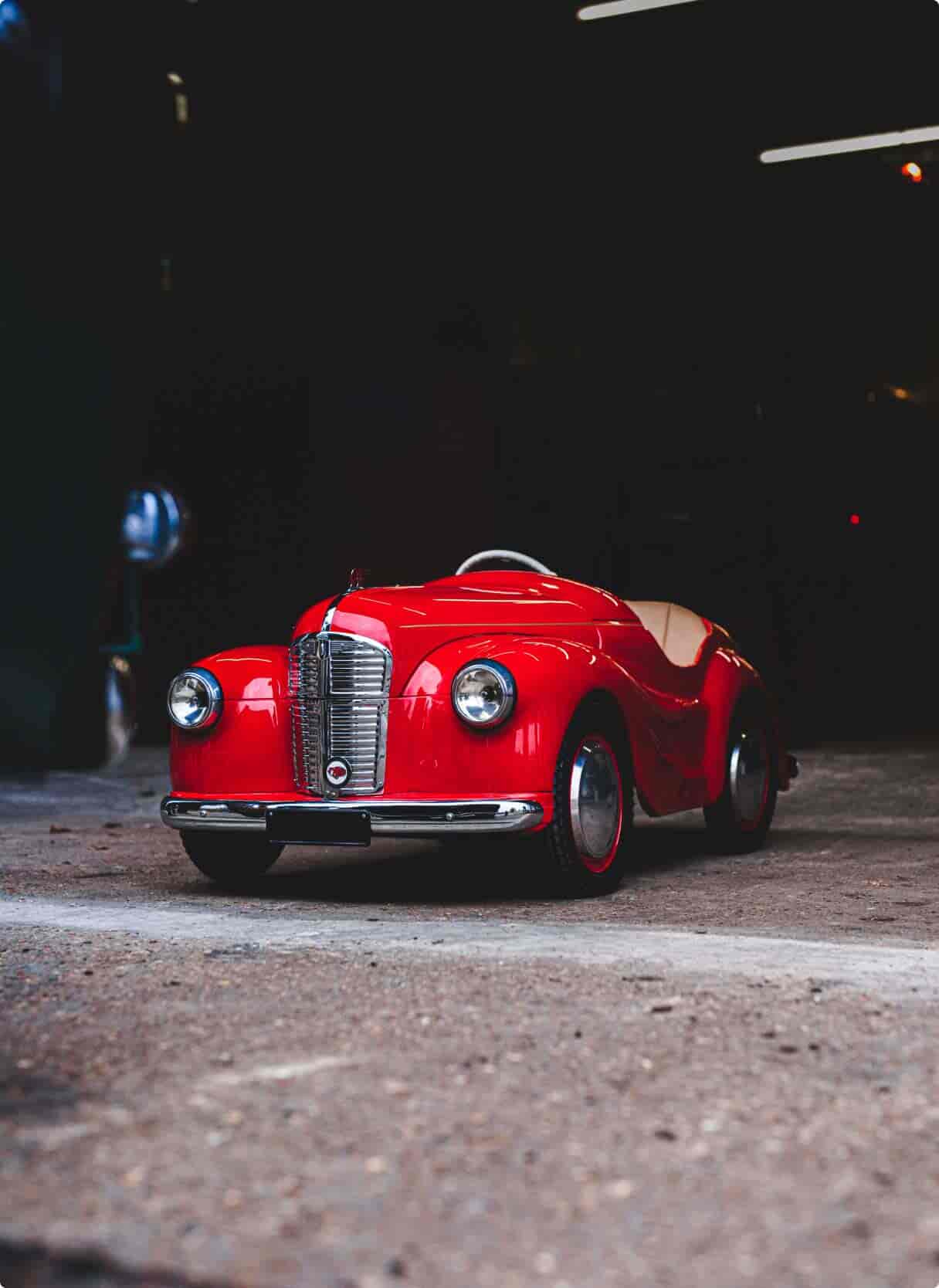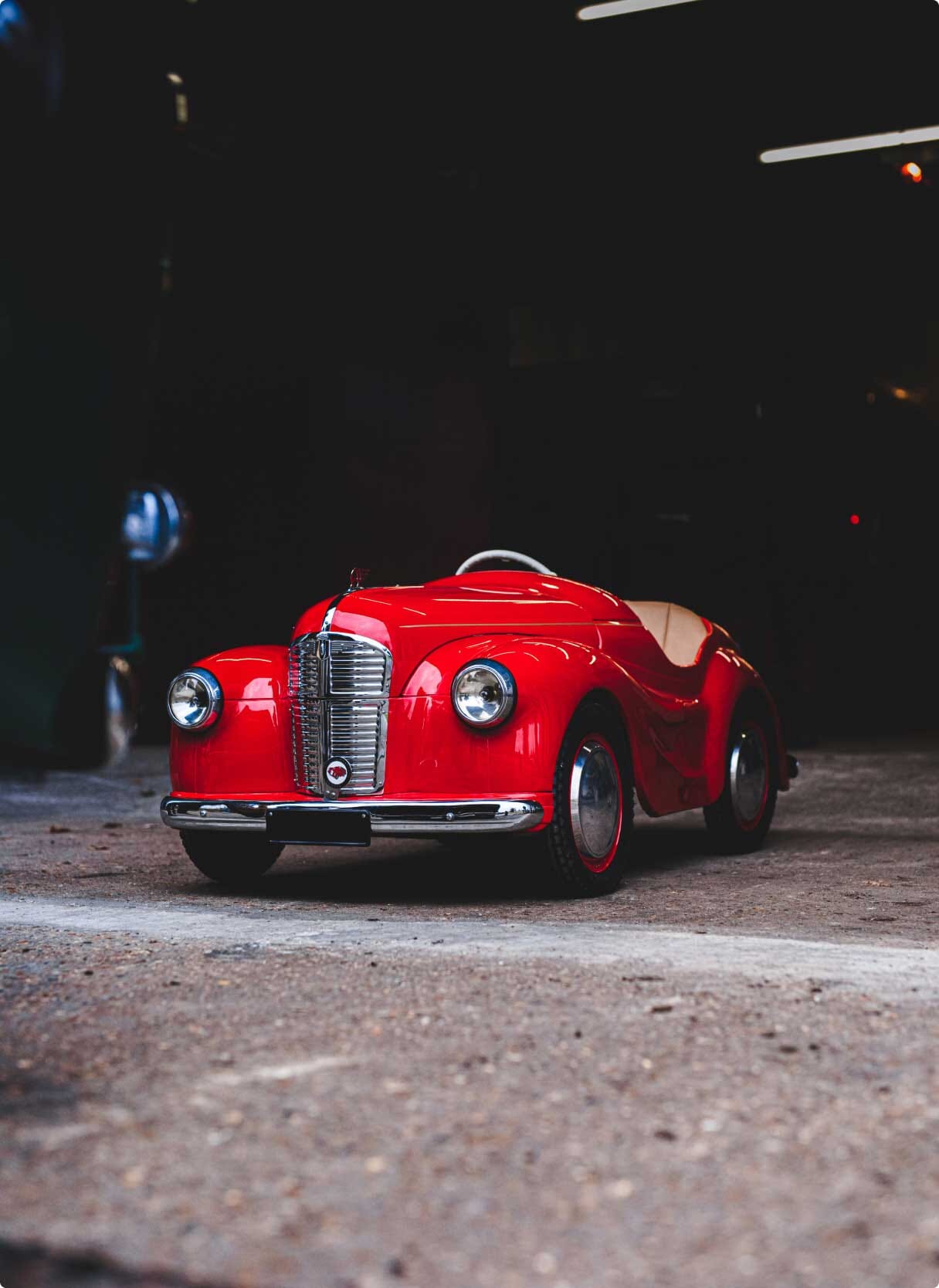 The J40 Motor Company is born
Burlen Ltd launches the J40 Motor Company
Burlen Ltd, best known as manufacturers of the world's finest carburetters from Amal, SU, and Zenith, purchased an Austin J40 pedal car spares business from Roy Halford in 2020. Prior to Burlen acquiring the business, Halford had supplied Austin J40 parts and spares for almost 40 years.
Specialists in precision engineering to specific tolerances, Burlen engineers used a combination of traditional methods and modern machinery to manufacture a wider range of Austin J40 parts, with increased quality of fitment and everything in stock for immediate delivery. As a result, in April 2020, the J40 Motor Company was born, and what started as a small parts and accessories business supplying a selection of items for the Austin J40 pedal car, was transformed to become much more in little over a year after its launch.
The J40 Continuation
Significant investment has opened up new engineering technologies
Burlen provided significant investment into the J40 Motor Company, used to fund new engineering technology which allowed the manufacturer of previously hard to find parts swiftly, accurately and to the highest quality. In addition, the company offered a sales, service and restoration business focusing solely on the Austin J40 pedal car.
Austin pedal cars is born
Austin Pedal Cars, a new beginning
In September 2022 Burlen, owners of the J40 Motor Company, acquired the Austin trademark which allowed them to manufacture new pedal cars, parts, and accessories under the Austin name. A new company, called Austin Pedal Cars was launched and the renowned J40 Motor Company became a sub-division of Austin Pedal Cars operating as an Austin J40-specific parts and accessories manufacturer.
The first public appearance of the Austin Pedal Cars name was at the 2022 Goodwood Revival event where the brand launched an all-new Austin J40 prototype continuation pedal car, the first in a planned series of new Austin pedal car models to launch over the coming years.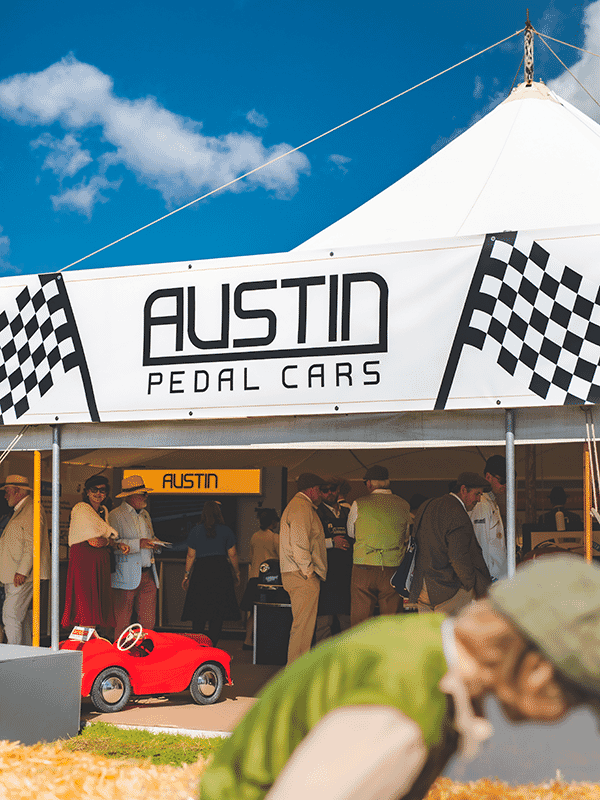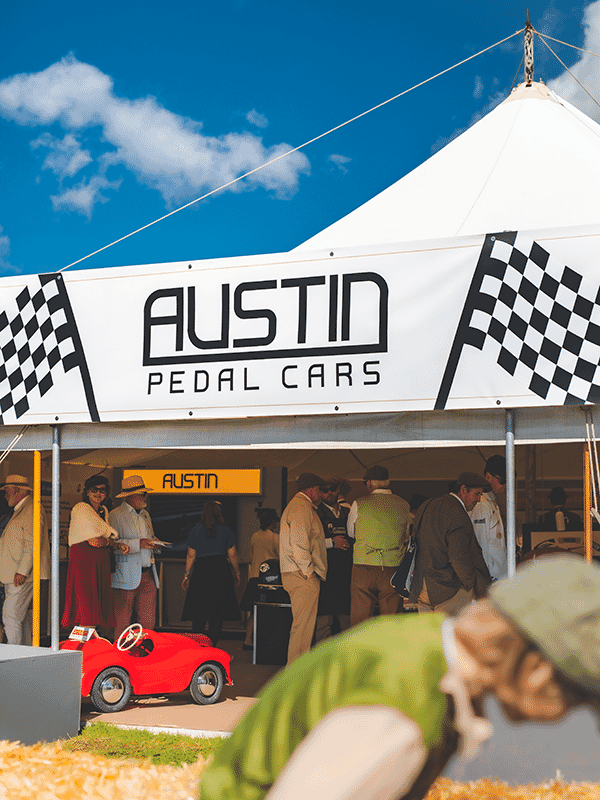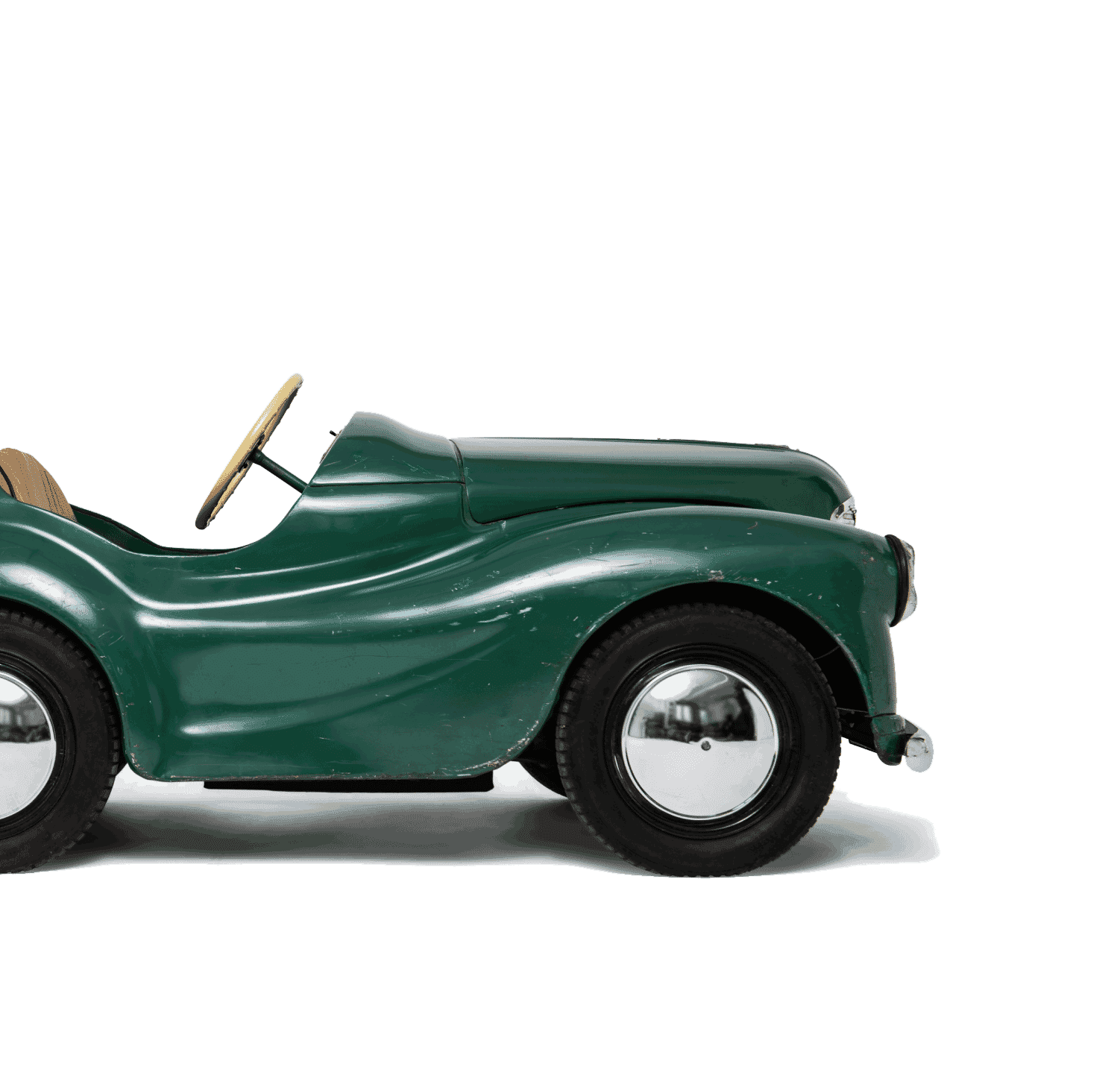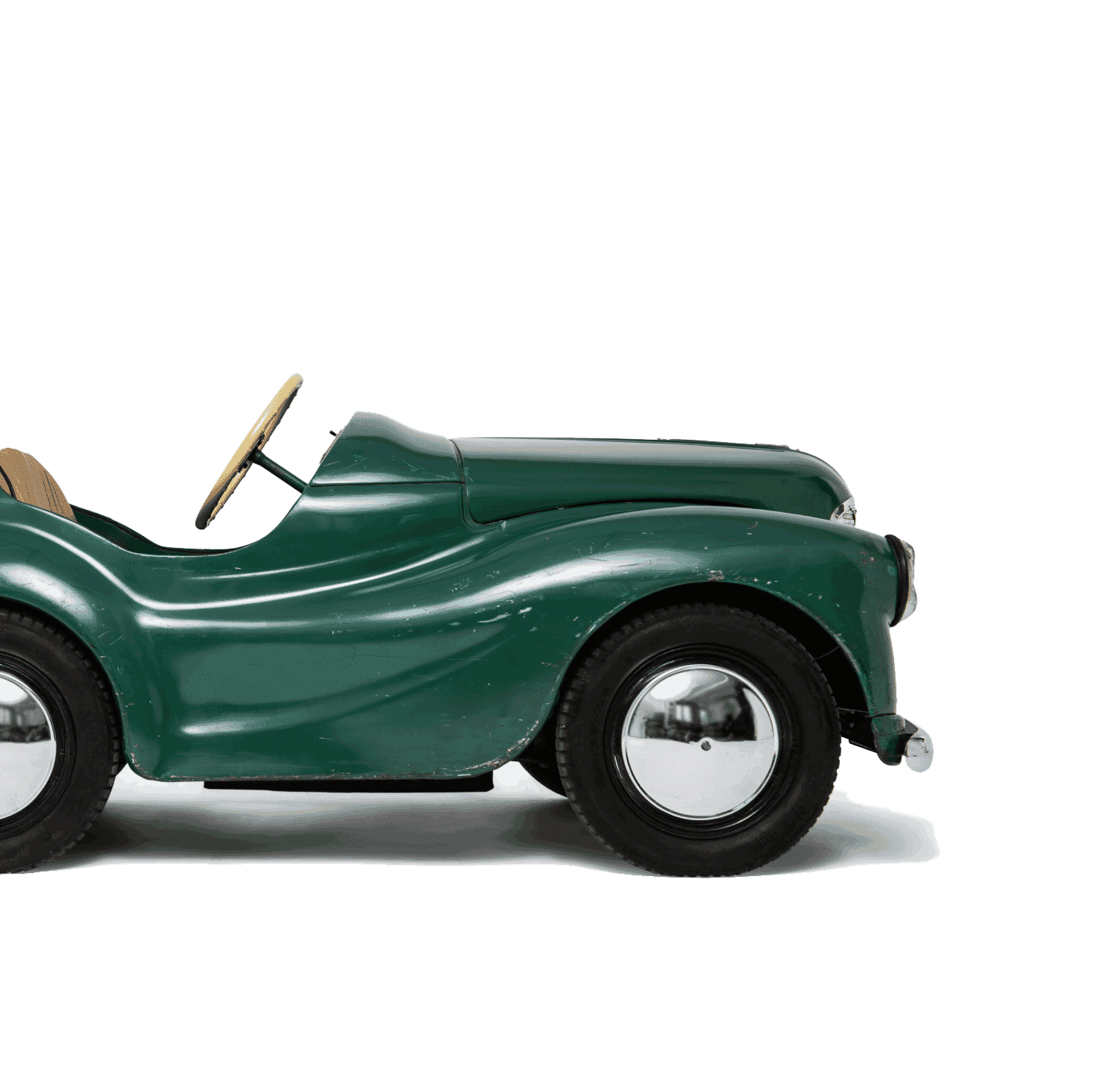 THE AUSTIN BRAND
Austin branded pedal cars, parts, accessories and merchandise
Austin Pedal Cars is the only company to manufacture Austin branded pedal cars, parts, accessories, and merchandise and is the home of the Austin J40. A full range of in-house manufactured products designed to keep the classic Austin J40 pedalling for generations to come.
Austin Pedal Cars operates its spares and restoration division from its Salisbury Headquarters and a pedal car showroom at Bicester Heritage.